Hundreds of people all over the world helped to bring this story to life and you are invited to be a part of the next phase of the journey.  Grab your tickets to one of the most anticipated red carpet screenings in the indie circuit, and enjoy an evening of dancing, great music, networking, giveaways and prizes. Mingle with the cast and crew of Bubbly Brown Sugar and other powerful creatives in media.
Attire: Cocktail
Doors Open: 6:30PM
Red Carpet: 6:30PM-7:30PM
Mix and Mingle: 7:30PM - 8:30PM
Welcome: 8:30PM - 8:45PM 
Screening: 8:45-9:15pm
Q&A: 9:20-9:45pm


Contact: bubblybrownsugarseries@gmail.com
Watch Our Official Trailer! Click On The Image Below!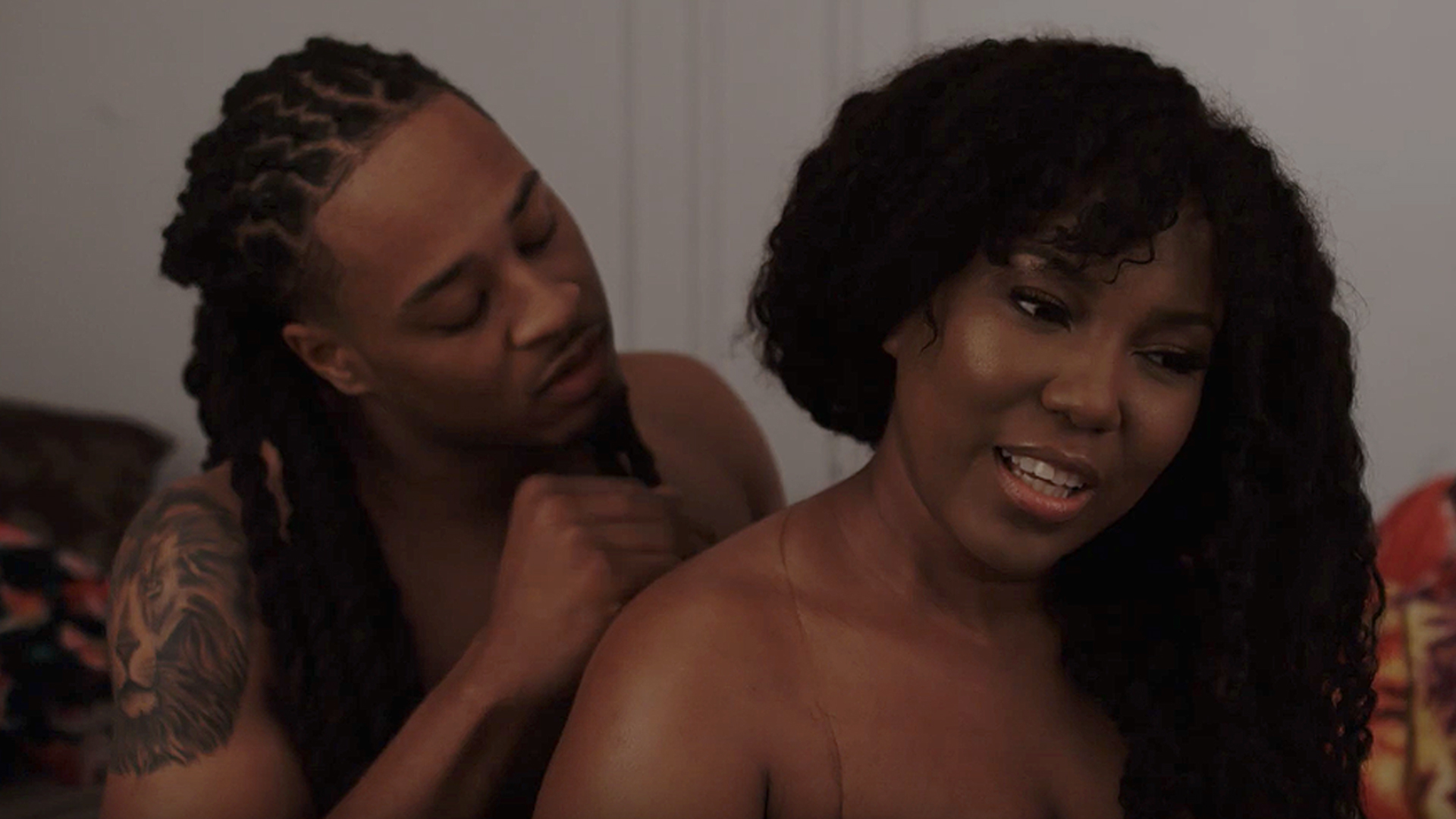 Bubbly Brown Sugar tells the story of two soulmates meeting in their dreams and their parallel journeys to finding each other upon waking up.

In Bubbly Brown Sugar, lifestyle blogger and entrepreneur Jewel Patterson has always had psychic dreams that often times came true as a child. When she accepts the proposal for marriage from her longtime sweetheart, Gabriel Hamilton, her psychic dreams come back with such intensity, it throws her life upside down. Is she connecting with a man, she doesn't know in real life?

Bubbly Brown Sugar stars Tamala Baldwin (Asunder the Series, Curvy Girls Rock, Priscilla Queen of the Desert, Hairspray, Dreamgirls) as Jewel Patterson and Rich Lowe III (Over There, V for Vindicator, The Royale, Least of All) as her dreamy soulmate. Principal photography wrapped in November 2018 after a crowdfunding campaign on Indiegogo that covered a majority of the production costs. The series was co-directed by and edited by Lavarro Jones, shot by Ty Stone with original music by RYDE Productions and Rich Lowe.